Lilian Baylis Studio

Visual guide
This visual story is intended to help prepare you for your visit to Lilian Baylis Studio.
The Lilian Baylis Studio is a theatre for dance in London. You may come here to experience a wide range of dance shows.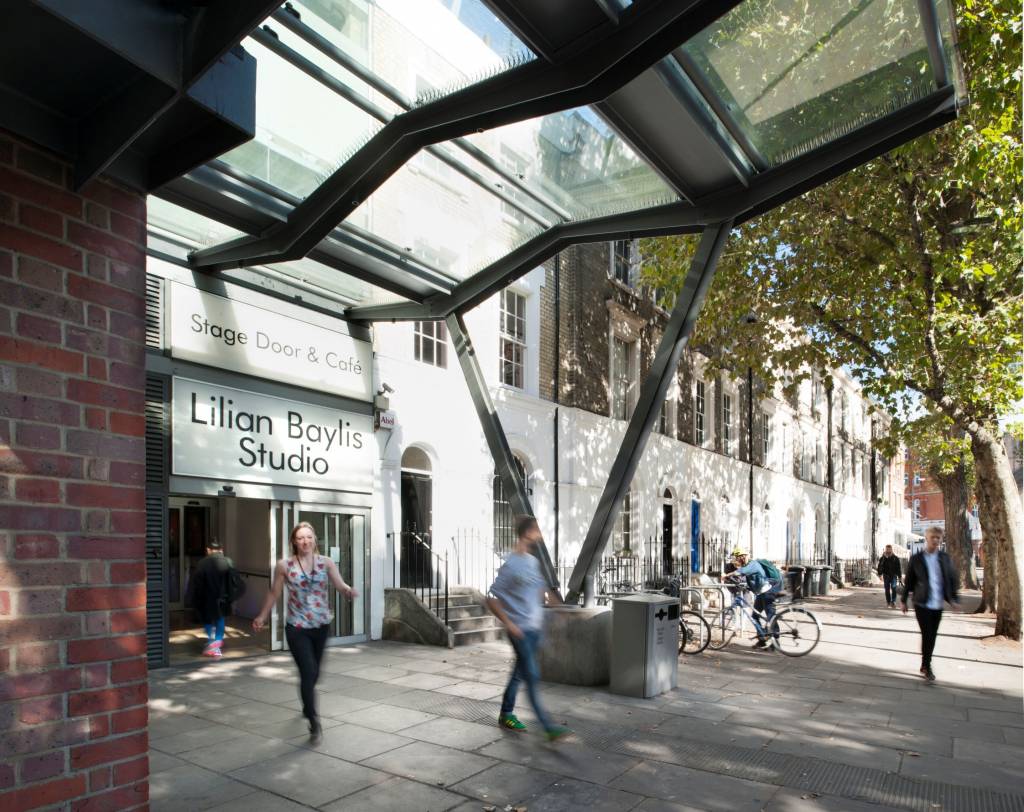 The Studio is along Rosebery Avenue in Angel, London as part of a building we call Sadler's Wells in Angel.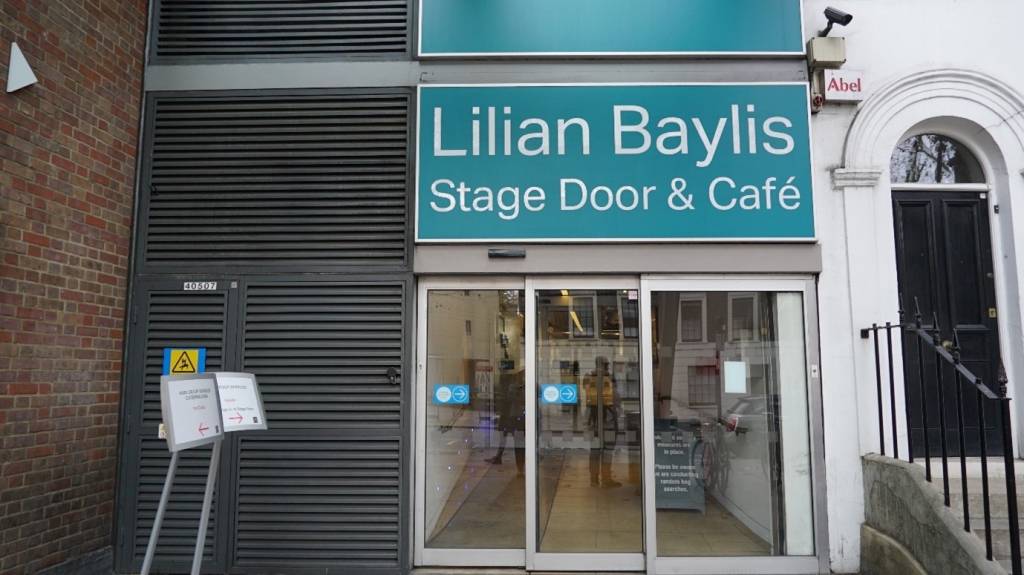 You will walk through these sliding doors towards the Stage Door reception.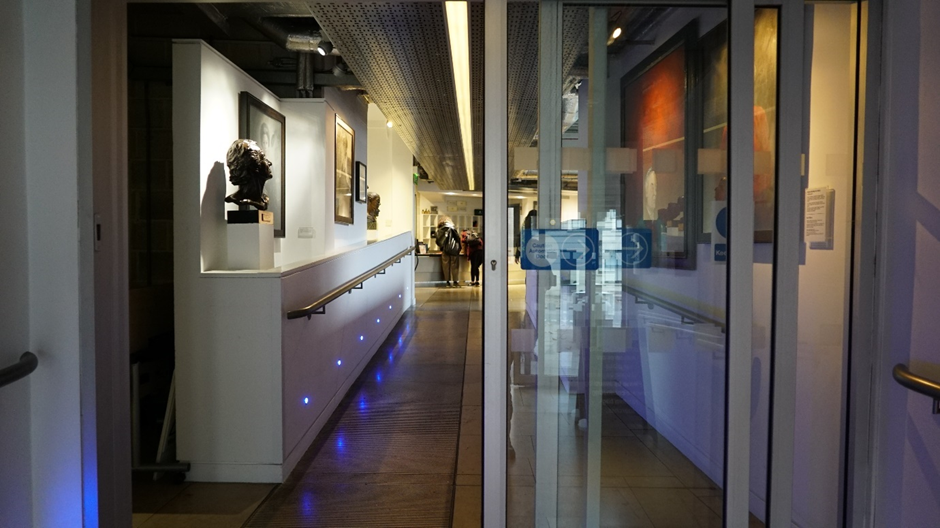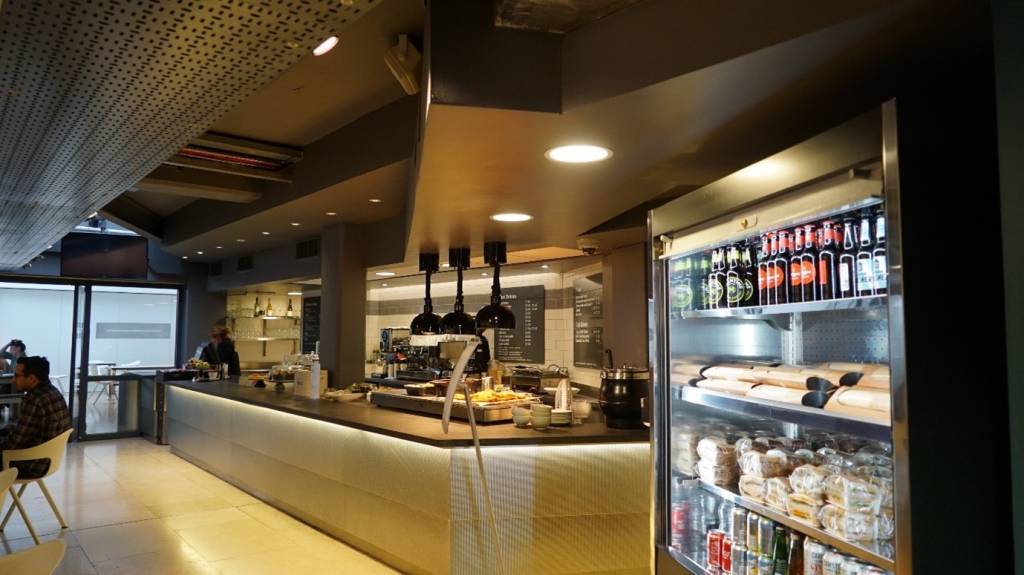 Then, turn right past the reception and into the Fox Garden Court Café. You are welcome to buy food and drink from the café before your show starts. You can also relax here before, during and after the show.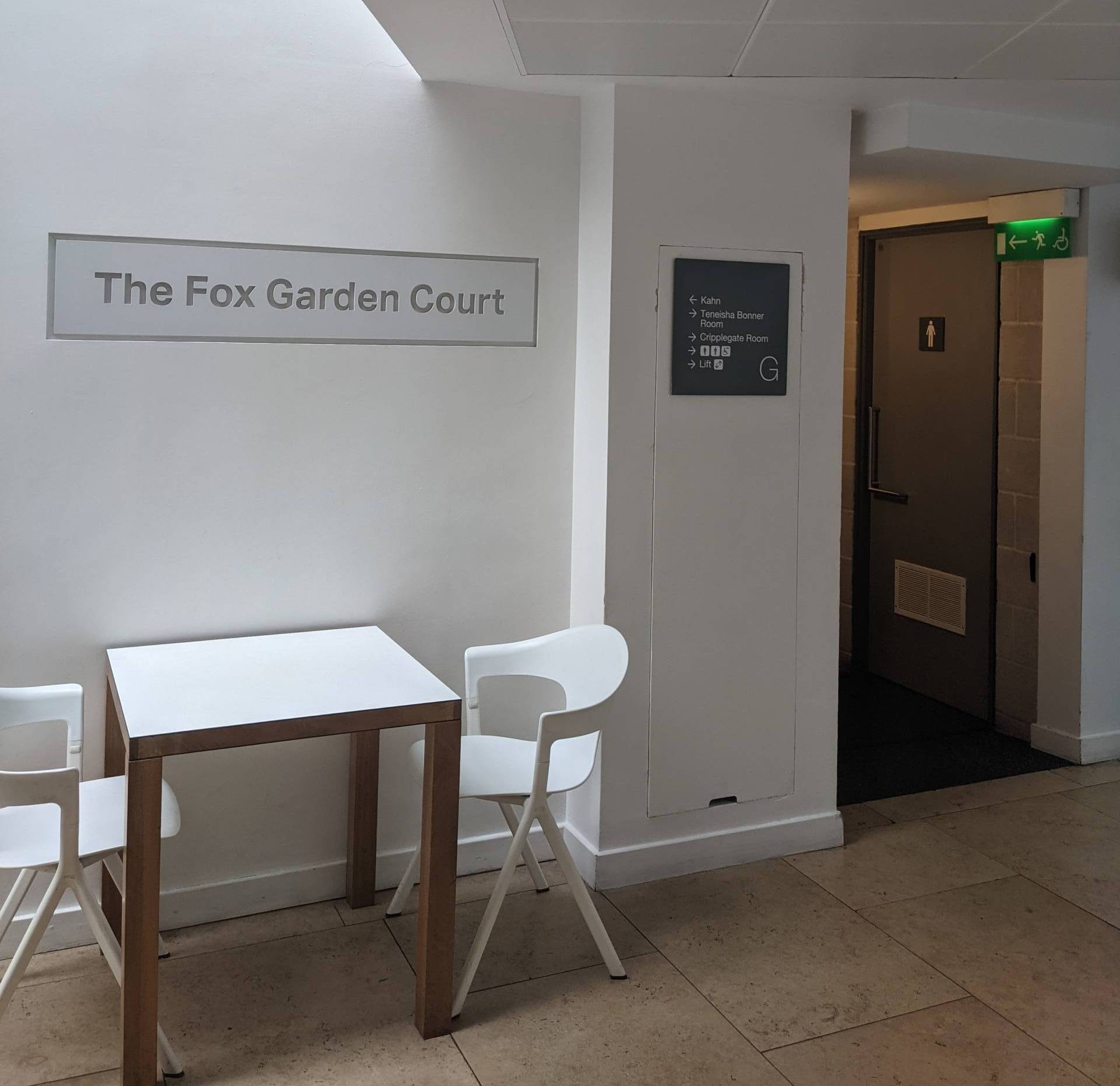 You can find toilets by following the corridor through the café. We have an accessible toilet.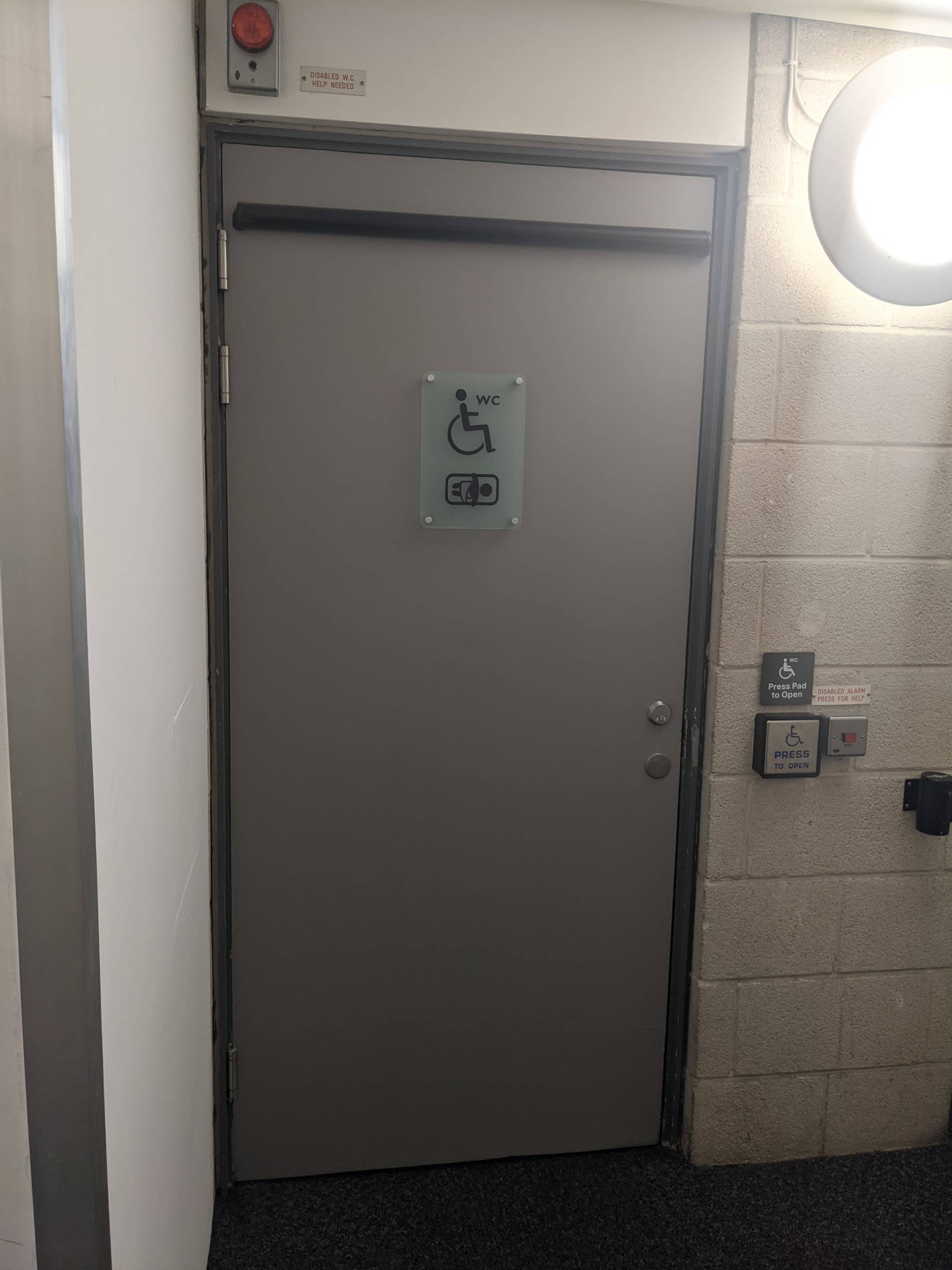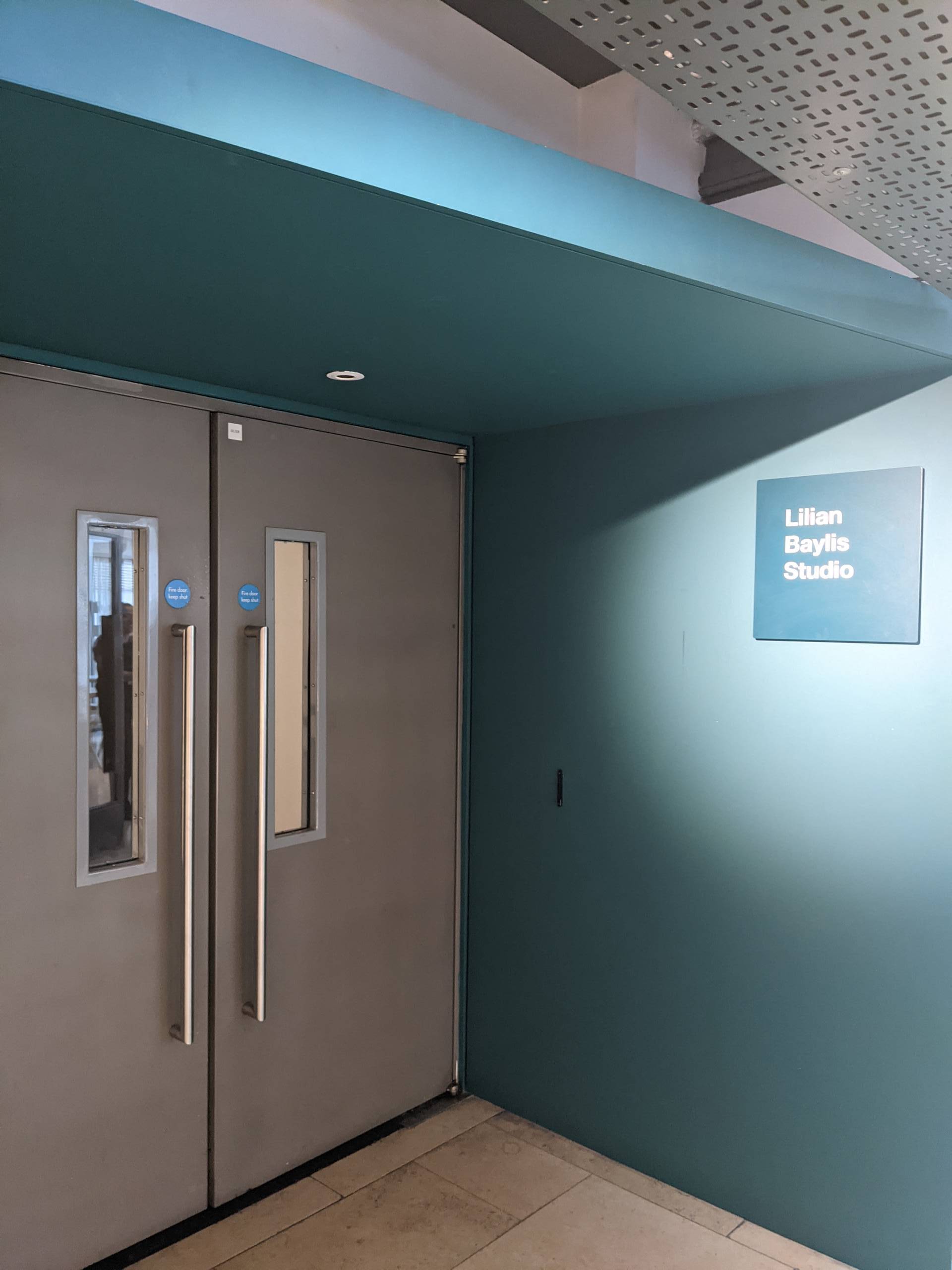 To get to the auditorium, enter the double doors opposite the café counter. Our friendly team of ushers will check your ticket and will be happy to help you to find your seat.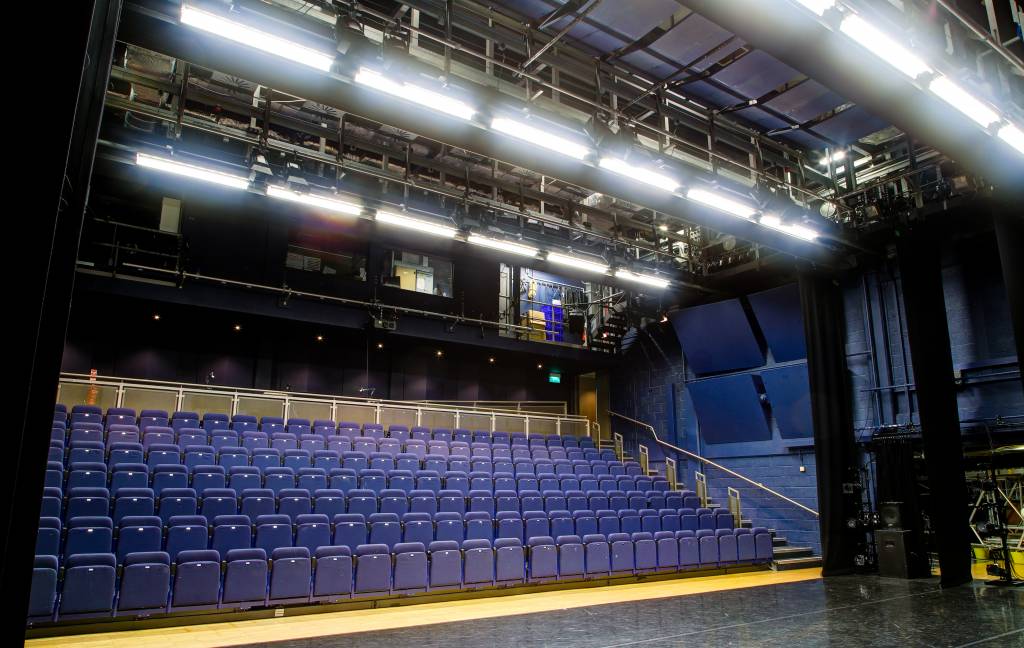 This is the auditorium. This is where the show will take place. The auditorium seats approximately 180 people.    
The lights will go off before the show starts.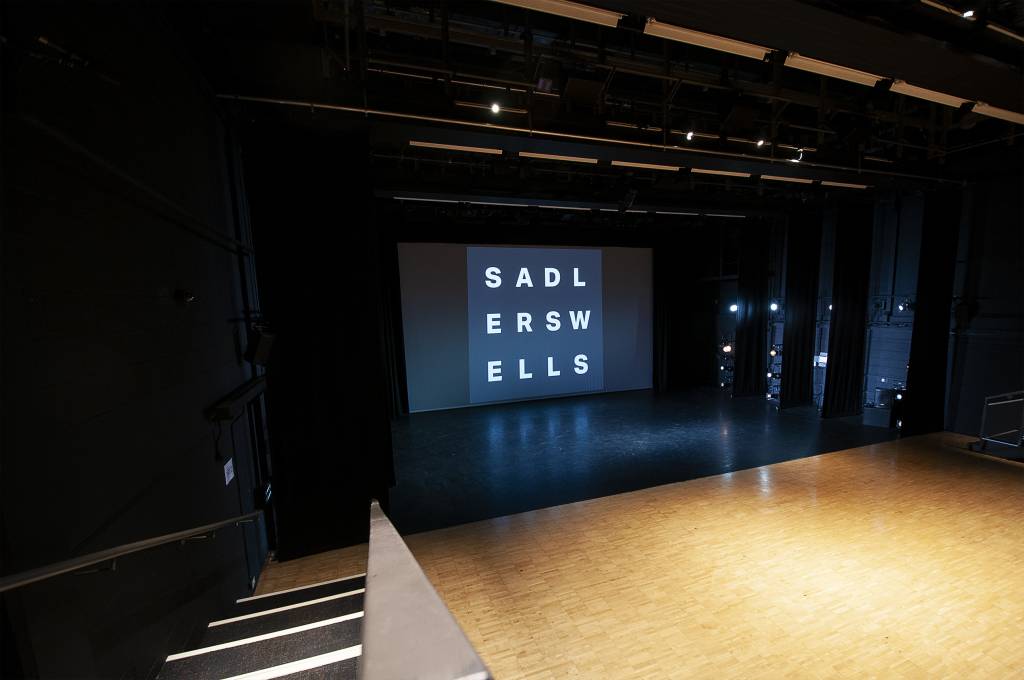 This is the stage where the show will be.
After the show finishes, the lights in the auditorium will come back on and everyone will leave. If you prefer, you are welcome to wait in your seat and leave after everyone else has gone and it becomes quieter.
We can't wait to welcome you to Lilian Baylis Studio, and hope you enjoy your visit.