Dance Consortium presents

Acosta Danza

100% Cuban
Play Trailer
International ballet superstar Carlos Acosta's critically acclaimed Cuban company Acosta Danza has garnered an unrivalled reputation for creating work that combines both classical and contemporary genres effortlessly, infused with Cuba's rich musical and dance influences. The company returns with a programme of new and existing exceptional works.
Back by popular demand are Paysage, soudain, la nuit by visionary Swedish choreographer Pontus Lidberg and Impronta, which was created specially for Acosta Danza by Spanish choreographer Maria Rovira. Making their UK premieres are Hybrid, by the award-winning Cuban Norge Cedeno, Liberto by Acosta Danza dancer and choreographer Raul Reinoso, and De Punta a Cabo by Alexis Fernandez, set against the backdrop of the Havana coast.
Image description: A young black woman with a shaved head wears a sky-blue sleeveless dress with a full skirt that falls to the floor. Her body forms a dynamic zigzag: balancing on the ball of her left foot, with the knee bent, right hip swung out as she twists upwards to look at her right hand, palm to the sky above her head.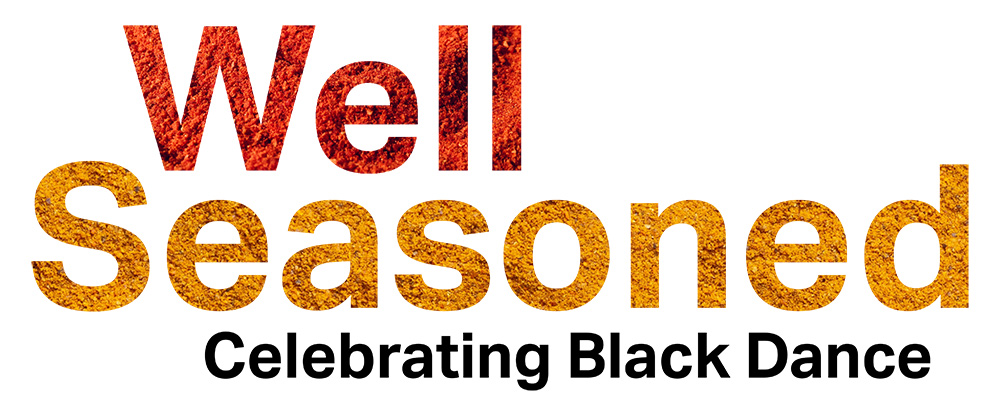 I am thrilled that Acosta Danza is returning to the UK after such a difficult time for the industry. I look forward to sharing the 100% Cuban programme with you, showcasing some of the finest Cuban dancers I have ever had the pleasure of working with.
CARLOS ACOSTA
Generous of spirit, explosive, full of charisma
★★★★ EVENING STANDARD
This is an ensemble worth seeking out for its strength, buoyancy and versatility★★★★ THE TIMES