A dancer of extraordinary power and grace, Dickson Mbi summons multiple identities in this mesmerising solo performance inspired by a life-changing journey to his ancestral home in Cameroon.
The symbolic presence of a two-headed snake, the tiger whose roar vibrated as part of a funeral ritual, the knowing touch of a blind elder… it was these unnerving encounters that profoundly affected the London choreographer during a recent trip to his family's village. They have all brought him closer to the animistic practices of his African heritage and to the mystical place where they meet with his modern East End upbringing.
Enowate, meaning 'truth stands', draws on sinuous elements of hip-hop and contemporary dance in combination with original music and otherworldly animated projections. In asking the relatable question, 'who am I?', he connects with enigmatic forces to reveal himself and emerge from the shadows.
Dickson Mbi's new album will be released and available to purchase on 14 October at Sadler's Wells. For a teaser, watch and listen to the trailer below.
[Image description] A man kneels on all fours in shallow water, his head towards us but bent to look back through his legs towards the source of a soft golden light that catches the rippling water. The dark skin of his back is covered with swirling patterns.
Credits:
Concept, Direction, Choreography & Performance: Dickson Mbi
Header image © Nick Thornton Jones & Warren Du Preez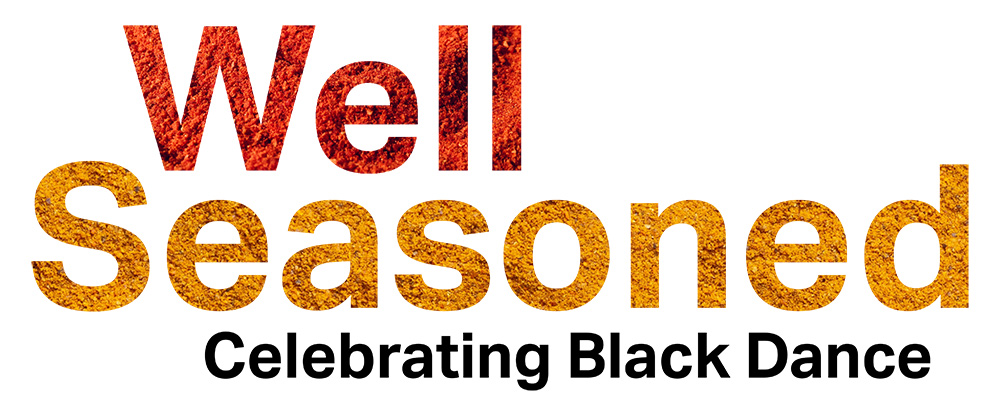 The central section of the show forms a deep dive into ancestral memory where Mbi uses his physical presence within darkness to explore his identity and heritage at a level part-animistic, almost molecular. Enowate forms a psychic rebalancing between a man with deep and ancient cultural and familial roots in Africa and the almost superficial identity of the young man who grew up in the East End of London in the near present. Mbi is an elegant, precise and sinuous performer.
THE REVIEWS HUB
"I really believe I'm just a normal guy from Dagenham trying to do something with himself and I'd like people from my area to feel welcome in the environment I'm working in."
DICKSON MBI
Post-show talk
Dickson Mbi and Sir Alistair Spalding in conversation. BSL interpreted.