L CASA is a night of yet unseen digital works and live DJ sets, created by Sadler's Wells New Wave Associate L'atisse Rhoden.
Inspired by personal narratives and shifting perspectives, Dutopia is a short film that follows the story of Lilli-Mai, a young woman navigating unresolved trauma from her home life. After witnessing heated exchanges between her parents, Lilli-Mai subconsciously develops a new way of coping with her realities to keep the peace at home.
EDIH is the first dance offering from a new series featuring Lula. This twisted and raw short film touches on themes of dysmorphia and the impact that self-expectation has on health.
As part of the evening, L'ATISSE invites NAVA LDN to curate NAVA Café. This hybrid pop-up, designed in collaboration with Architect Russell Royer, will bring communities together in a cosy and collaborative environment where everyone's invited. Through a shared love of soulful hip hop, beats and R&B, expect the usual good vibrations and a non-traditional space for creatives where you can drop-in, meet someone new and soak up the ambience. NAVA Café is open from 12:00-20:00 on Wednesday and from 12:00-22:30 on Thursday and Friday.
[Image description] A young black woman runs from right to left through a field of long, dry grass. Her hair is smoothed into a thick braid down her back and she wears jeans and a black jacket. A long, fringed scarf flies out behind her as she runs.
Well Seasoned is supported by the Foyle Foundation.
Header image © Camilla Greenwell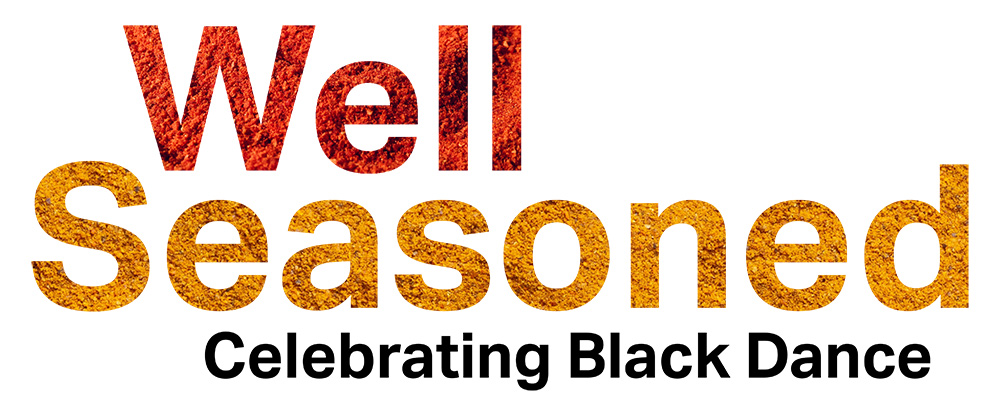 Drop in and join the NAVA Café