South African Road Trip's 'Good Hope' is a swinging and exuberant musical experience, including uplifting songs, sensitive songs, close harmony and invigorating dance and music. Presented by the accomplished men of the Khayelitsha United Mambazo Choir and four renowned female Xhosa singers, with musical accompaniment of two imposing South-African musicians.
Thanks to the dazzling costumes, a beautiful video stage set and personal narratives by the artists, the audience can immerse in a pure and sincere South-African experience.
This exuberant new edition of South African Road Trip is packed with traditional music, both cheerful and sensitive. Enjoy this vibrant authentic show!
Header image © Stefan Hurter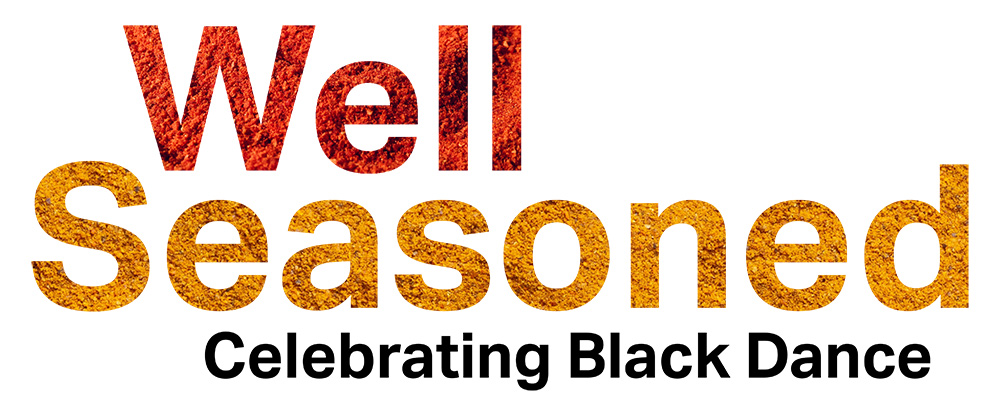 An evening that feels like a physical manifestation of joy
★★★★★ THE REVIEWS HUB
Breathtaking, uplifting and joyous, this is a musical journey you won't want to miss!
★★★★★ LOST IN THEATRELAND
Full of energy, love for music, and a desire to show themselves, their culture and their dreams to the world, at moments, it feels that the whole country came to perform!
★★★★ THEATRE WEEKLY
A dazzling, thrilling, moving show
★★★★ REVIEWSGATE