Impact Dance returns to the Peacock Theatre for Chapters 25+1. Join one of the UK's most innovative dance organisations in celebrating their 26-year journey with a night of bite-sized extracts of excellence inspired by hip hop culture, hosted by Hakeem "Mr Impact".
The company will perform old and new works alongside 10 stand-out companies and artists who have been a part of their incredible journey. In addition, there will be a special tribute to the Pet Shop Boys Cubism world tour originally choreographed by Mr Impact in 2006.
Featuring: BOP Jazz Theatre Company, Boy Blue, Far From The Norm, FFI of Impact Dance, Fusions Elite, Impact Youth, Myself UK Dance, REDO (Holland), Reading School of Dance, The Urdang ACS, and ZooNation Youth Company.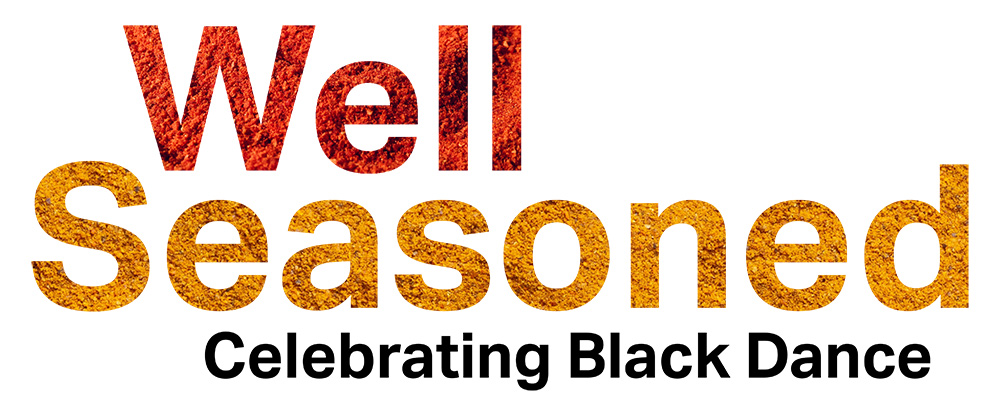 Impact Dance After-Party
Saturday 25th June
From 9.30pm – 1am. Last entry 10.30pm
Impact Dance, 235 Shaftesbury Avenue, London, WC2H 8EP
Shortly after the show, join Impact Dance at their studios to continue the celebrations.
Admission is free and on a 'first come first served' basis, due to limited capacity. All you need to do is show your Impact Dance 'Chapters 25+' ticket at the door.
Impact Dance look forward to celebrating 26 years of Impact with you and hope to see you there!
Image description: A melee of eight young adults dancing as at a club, bodies close but each in their own world, arms lifted, a head thrown back in ecstasy. They wear long-sleeved white cotton shirts and jeans.
Well Seasoned is supported by the Foyle Foundation.
Header image © Gorm Ashurst Photography