A young girl, bound by the demands of tradition, religion and family, confronts her past rebellion against these pressures.
Through a brilliantly unique meeting of hip hop and theatre, Family Honour asks how far one would go to uphold family expectations and whether it's truly honourable to do so or just another traditional taboo?
From internationally award-winning choreographer Kwame Asafo-Adjei, witness this raw exploration of family and personal trauma, putting you in the front seat for tense, honest confrontations that go generations deep.
Originally a duet, the work won France's prestigious Danse Élargie in 2018. Now it is expanded for the Sadler's Wells stage as a full-length ensemble production.
Post Show Talk – Wednesday 14 September
Artistic Director & Choreographer Kwame Asafo-Adjei will be joined by Colin King from Black Thrive in conversation with Jonzi D. The Black Thrive Partnership brings together individuals, local communities, statutory agencies and voluntary organisations to address the structural barriers that prevent Black people from thriving.
Image description: A man and a woman stand leaning in over a metal table that divides them, pressing their foreheads together, faces anguished, backs tense. Hard metal chairs are pushed back on either side of the table. They wear everyday clothes, loose shirts and trousers.
A Spoken Movement Production
Commissioned by Sadler's Wells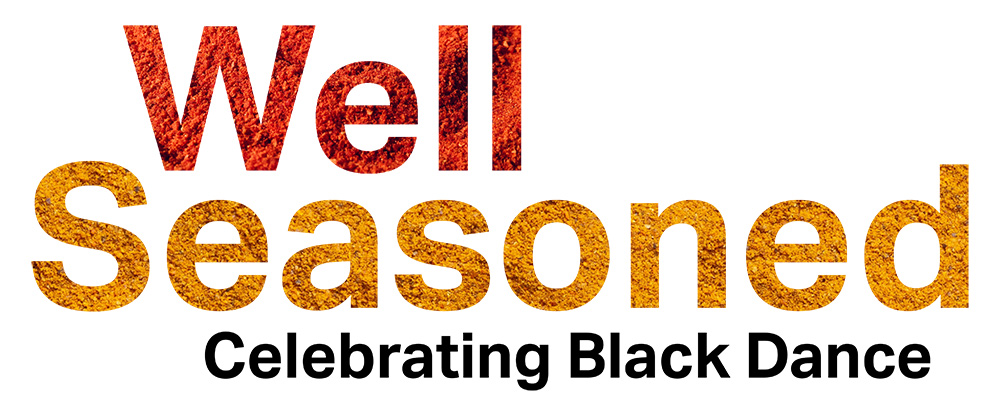 Honour, is sophisticated in its use of hip-hop language for theatrical ends, in a tensely contained dispute that tells of the repression of young women by older religious men
THE GUARDIAN