BLKDOG is Botis Seva's beautifully brutal commentary on how the youth of today are coping in a world not built for them. In an emotionally charged hip hop dance performance, BLKDOG reveals the vicious connection of how self-discovery leads to self-destruction. Through haunting childhood memories and adult life traumas, how do we fight through our vices to find a sense of peace.
With a pounding, brooding score the music adds layers of meaning highlighting the inner working of the characters minds. The music has grown from a long-standing collaboration with Torben Lars Sylvest and includes a mixture of original music and words performed by Botis' powerhouse company Far From The Norm and guests. Tom Visser's lighting brings a dark smog of disillusion as the choreography delves into the underbelly of life, while the hooded caps and padded costumes by Ryan Laight echo the protection and comfort of childhood.
BLKDOG searches for coping mechanisms in the ultimate hunt for acceptance.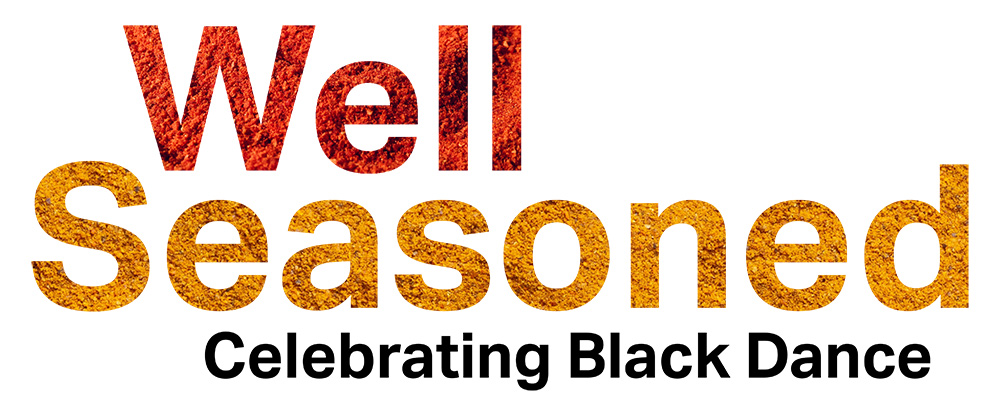 Botis' political, theatrical and experimental take on hip hop might just make him the next big thingLYNDSEY WINSHIP
It's rare to find young choreographers developing a distinctive movement language and Seva is certainly one of the most original emerging talents in the UK – if not European – choreographyGRAHAM WATTS